Humans hold an incredible capacity for the duality, the essence of life.
We need to deeply appreciate our strengths, our truths, and our gentleness.
Welcome.
Your courage has brought you to this place and I'm so pleased to be here with you.
Here, we meet each other with compassion and kindness.
Here, we try and fail and try again.
Here we allow for ourselves to be exposed and grapple with our own bullsh*t.
My job is to be brave right alongside you and allow a pause for you to do the hard work you're ready to do.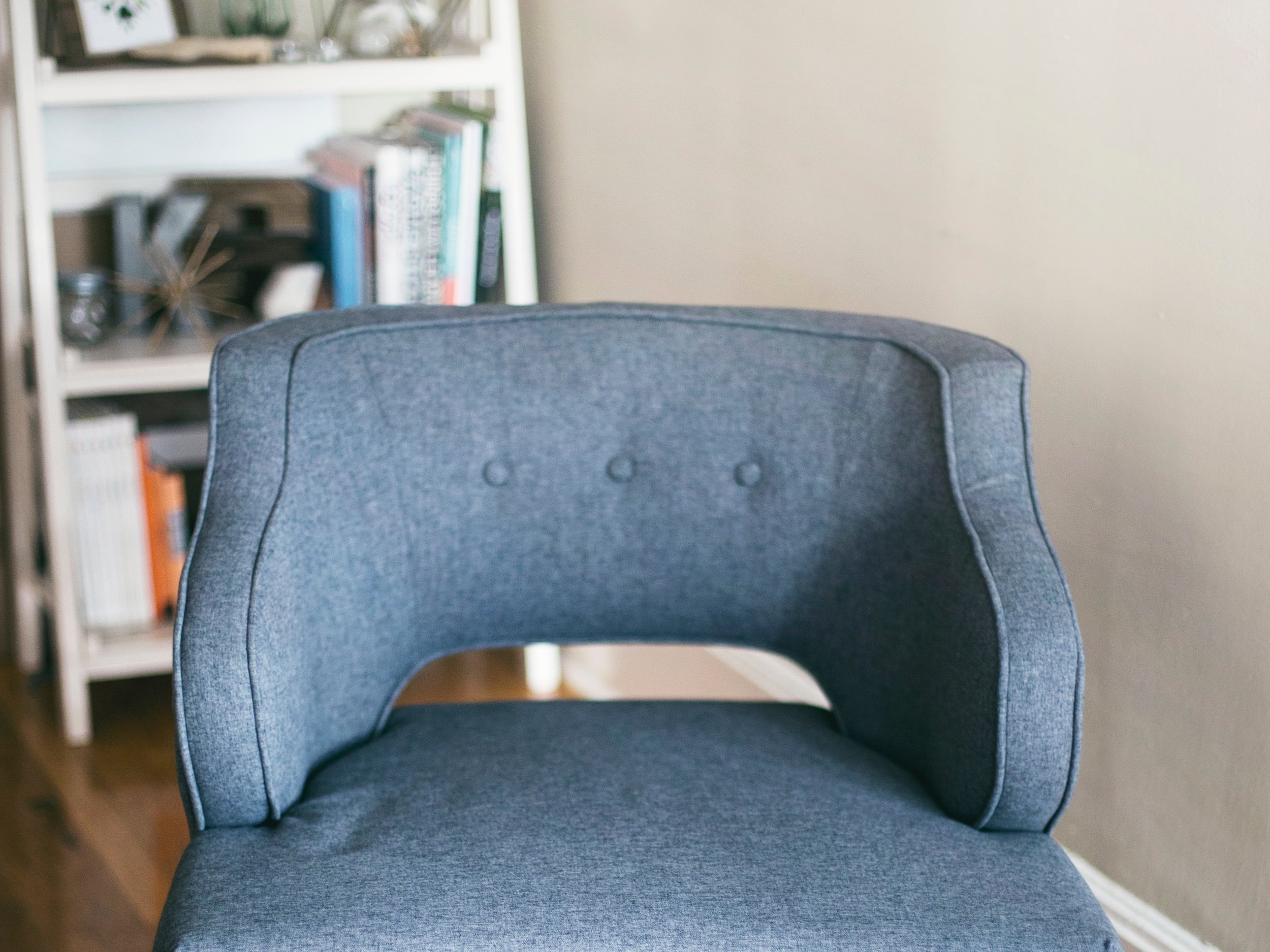 Who and what we've known in our past will most certainly affect our present, for the better or for the worse. Let's unpack what you've known together in a safe, spacious environment that supports your growth.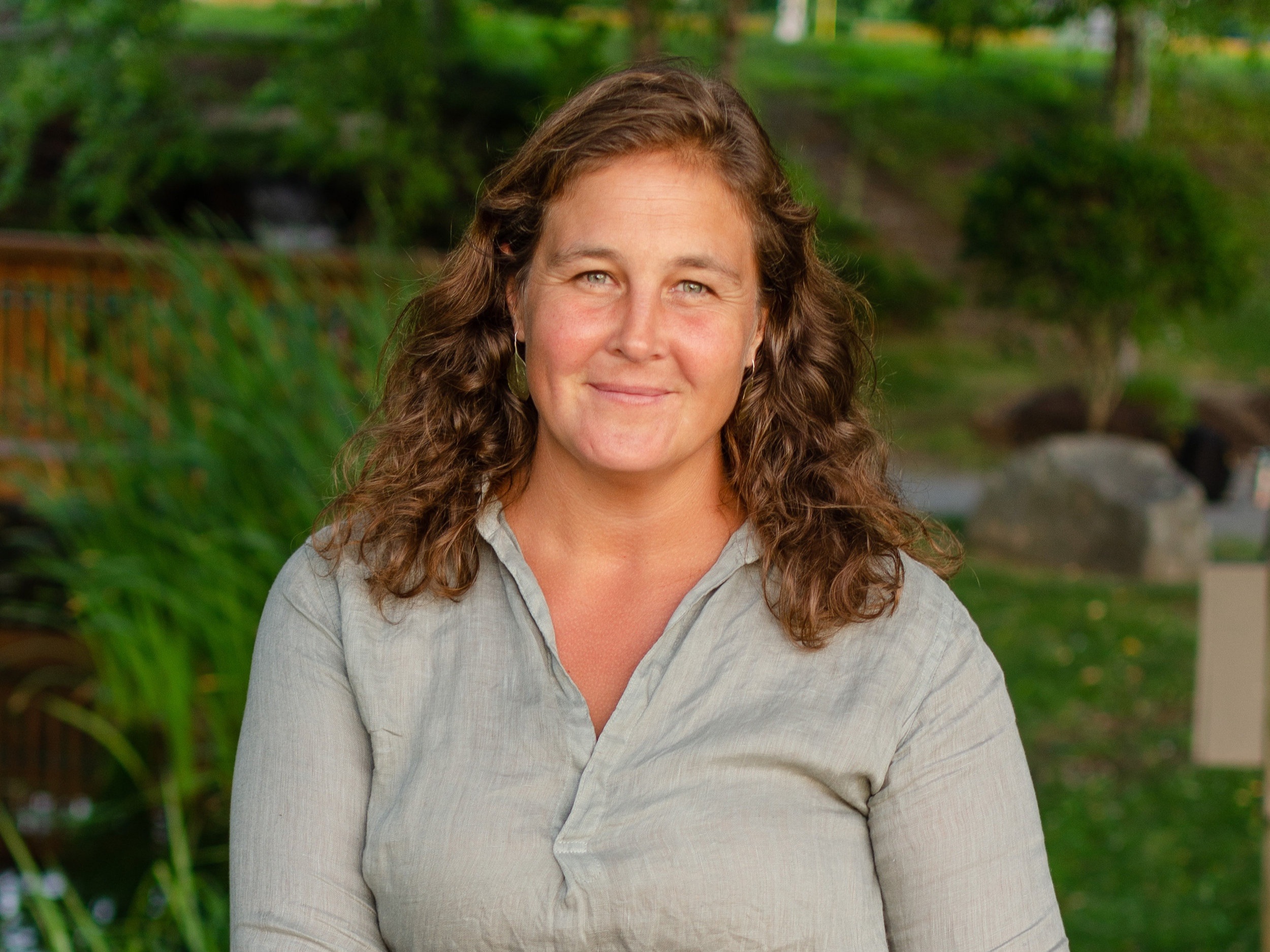 Therapy is an individual journey - it's my greatest privilege to join you on your journey.
People choose to work with me because they want to feel seen as individuals, rather than just part of a client roster.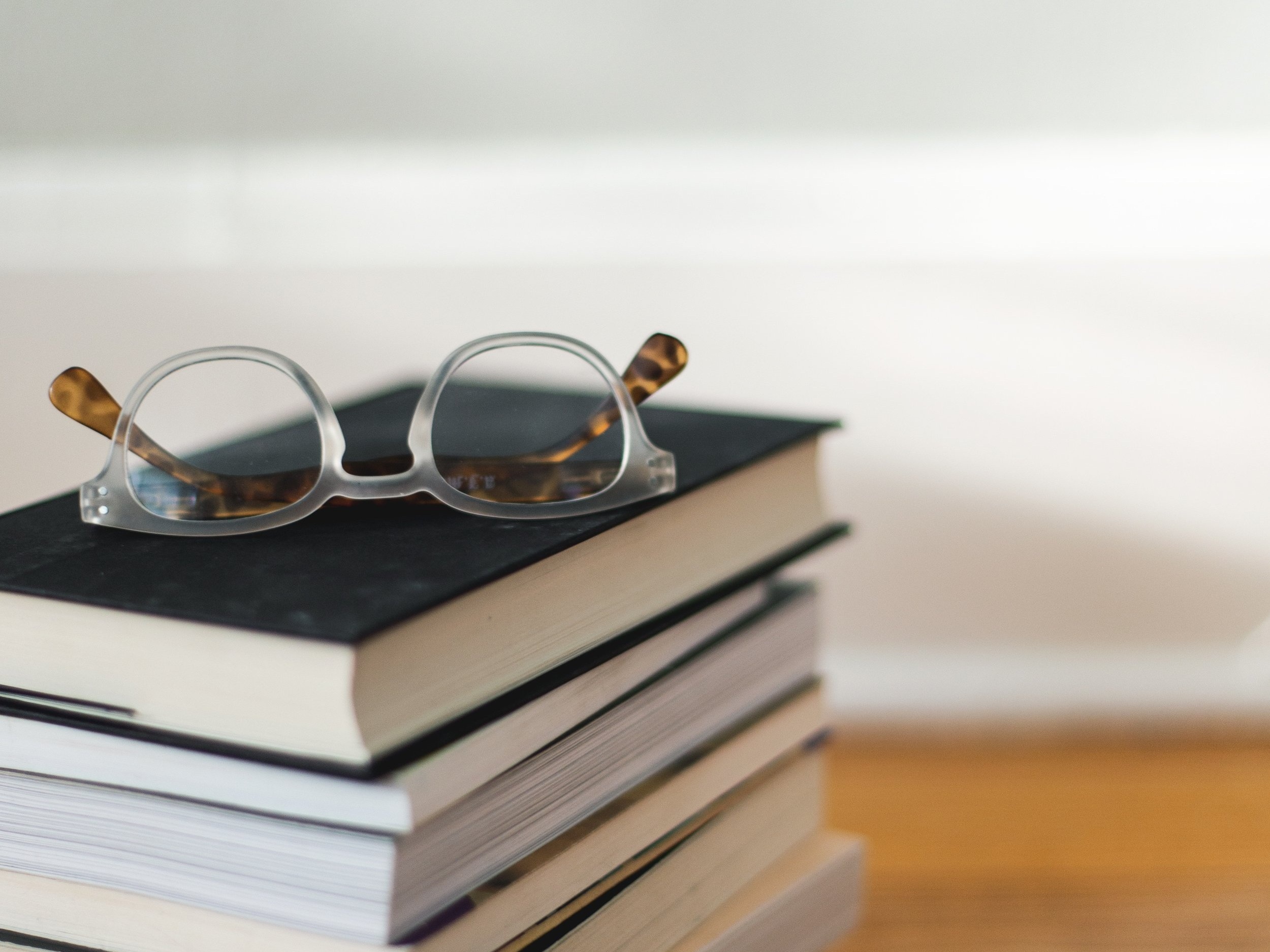 Understand what to ask your insurance company, how psychotherapy differs from counseling, and direct contact information so we can make sure this is a great fit for both of us.